Results for your search
Total Results: 3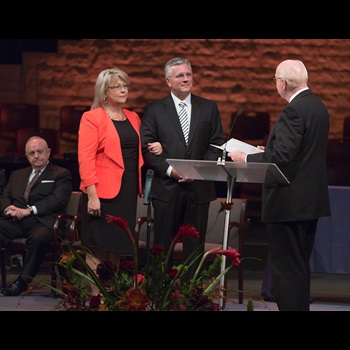 John W. Kennedy Oct 10 2017
Doug Clay, Rick DuBose, and Malcolm Burleigh begin duties at AG national office.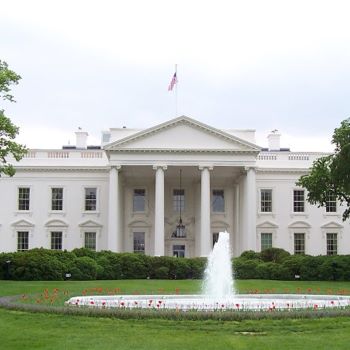 Dan Van Veen May 5 2017
President Donald Trump signed an executive order on Thursday, the National Day of Prayer, designed to curb the power of the Johnson Amendment.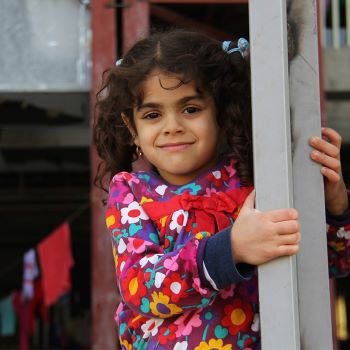 Dr. George O. Wood Jan 31 2017
General Superintendent George O. Wood reacts to the presidential directive on immigration.