Results for your search
Total Results: 3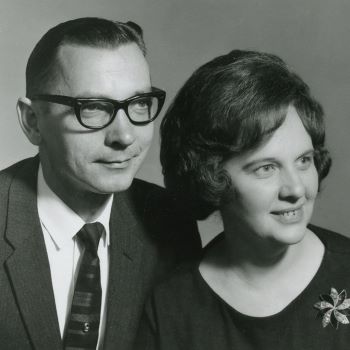 Glenn W. Gohr Dec 8 2022
AGWM missionaries Monroe and Betty Grams helped spread the gospel throughout Central America, the Caribbean, and Argentina through education and evangelism.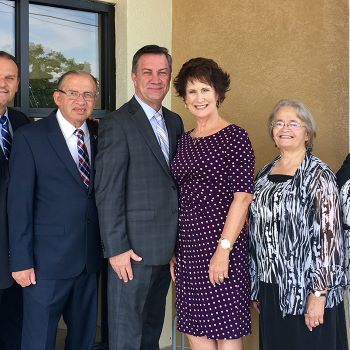 Rebecca Burtram Jul 30 2018
North Carolina district revitalized by influx of Hispanics.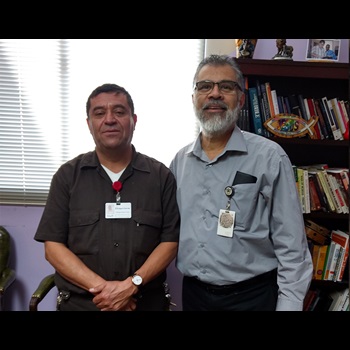 John W. Kennedy Jan 17 2018
Mission chaplain never loses hope anticipating that men will turn their lives around.