Results for your search
Total Results: 3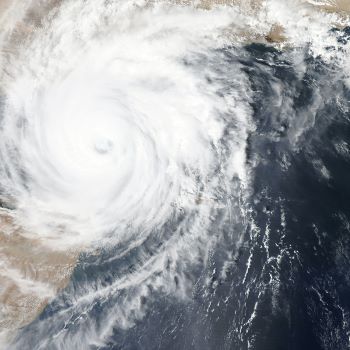 Dan Van Veen Aug 7 2020
Eight AG churches have reported damages experienced as a result of Hurricane Hanna, with roof and water damage being the most common.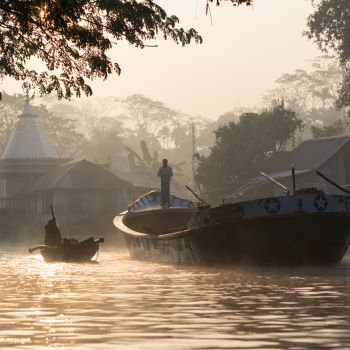 Kristel Ringer Ortiz Jul 29 2020
While battling the pandemic, the country of Bangladesh is now also struggling with extreme flooding as up to one-half of the nation is estimated to be underwater.
Dan Van Veen Jun 23 2015
A minister with a passion for cooking is now an Assemblies of God U.S. missionary who utilizes and shares his culinary skills to impact thousands of lives for Christ.