Results for your search
Total Results: 3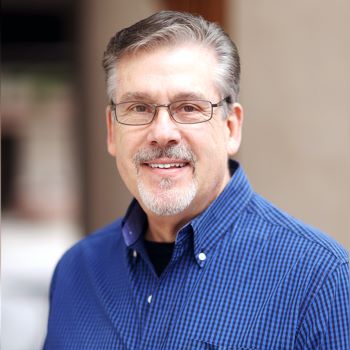 Ashley B. Grant Sep 18 2023
Gary Tyra, author of a new book on spiritual development, shares what makes Pentecostal spirituality unique.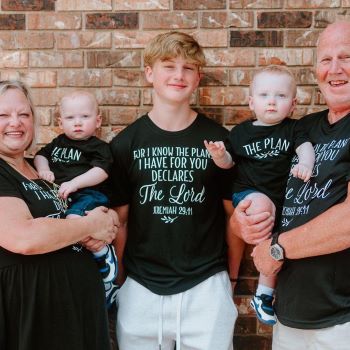 John W. Kennedy Aug 10 2022
Research indicates faith-based foster care results in better outcomes for parents, children, and state agencies.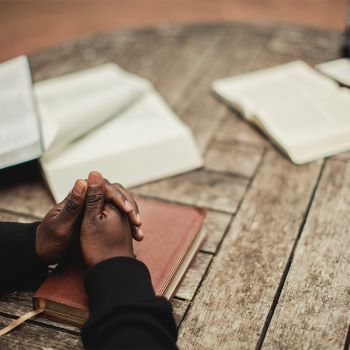 John Maempa Jan 6 2015
Pray that the present generation of youth will abide in Jesus, abandon their will to Him, and advocate for the lost, setting an example for all generations to follow.