Results for your search
Total Results: 3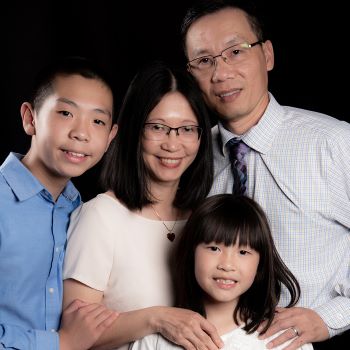 Tammy Real McKeighan Aug 9 2022
Que Nguyen, who immigrated to the U.S. as a teen, is the new leader of the AG Vietnamese Fellowship.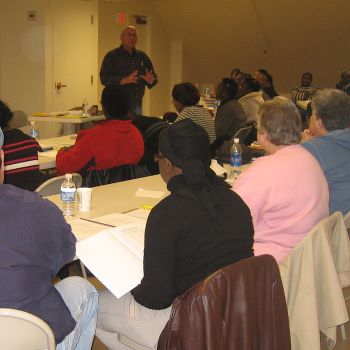 Peter K. Johnson Oct 8 2020
Boston missionary David McNeely invests in ministers in training.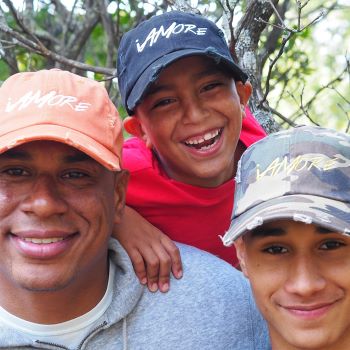 John W. Kennedy Dec 11 2019
After two decades of drugs and drinking, a redeemed Brian Mohika is on a new path, thanks to the Lord and a medical device invention.