Results for "Social Media"
Total Results: 9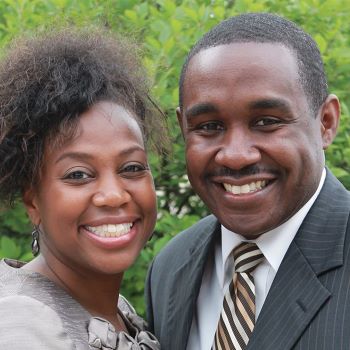 John W. Kennedy Nov 5 2015
Warren G. Curry Jr. believes the best way to connect with his flock -- and potential church members -- is Facebook.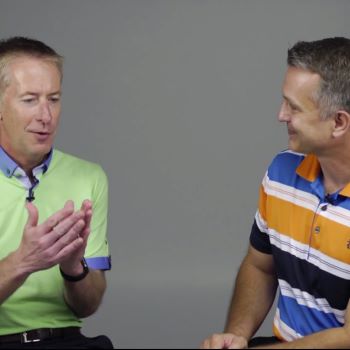 Mark Forrester Jun 19 2015
Originally written as Facebook posts to his engaged son, "After the Honeymoon" released this week as a 90-day devotional for couples.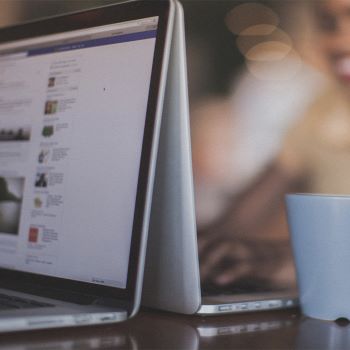 John W. Kennedy Jan 7 2015
New Harris Poll indicates online connections help with job and home searches, but drawbacks include offensive posts and images.