Results for your search
Total Results: 3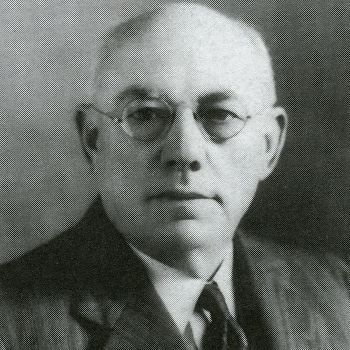 Ruthie Edgerly Oberg Dec 5 2019
Robert E. McAlister, viewed by many as the father of the Canadian Pentecostalism, experienced the baptism in the Holy Spirit at the Azusa Street Mission.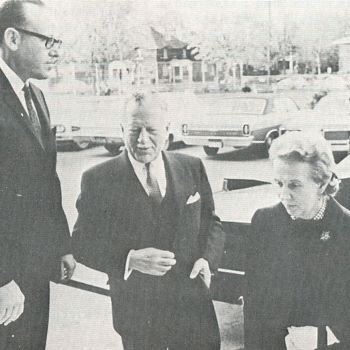 Glenn W. Gohr Aug 1 2019
The Pentecostal Assemblies of Canada formed five years after the U.S. Assemblies of God formed in 1914, with a portion of Canada once a part of the U.S. Assemblies of God.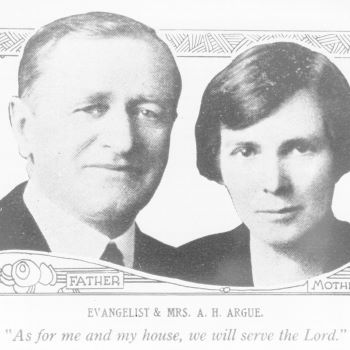 Ruthie Edgerly Oberg May 23 2019
A.H. Argue played a significant role in the establishment of the Assemblies of God in the U.S. and Canada, while his grandson, Don, later served as president of two AG universities.