Results for your search
Total Results: 3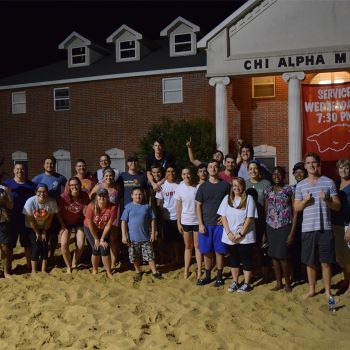 Eric Tiansay Aug 7 2020
Longtime University of Arkansas Chi Alpha pioneer Ronnie Hoover adds Kentucky to his portfolio.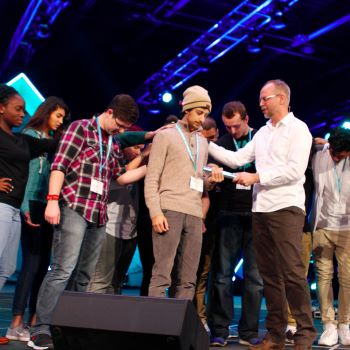 Mark Forrester Jan 13 2017
Nearly one-third of the packed Houston convention center made commitments to serve.
Dan Van Veen Mar 16 2016
Chi Alpha has partnered with illusionist Jim Munroe to seize college students' attention and present a compelling gospel message.