Results for your search
Total Results: 3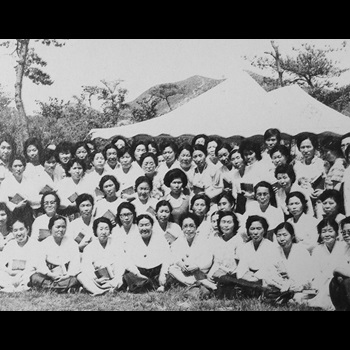 Darrin J. Rodgers Nov 2 2017
He founded the world's largest church in South Korea, but credits women for much of its growth.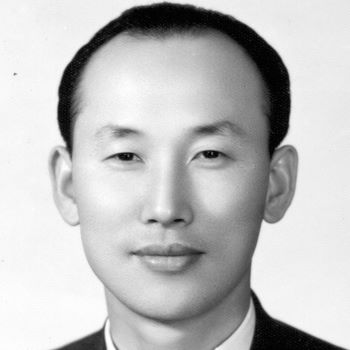 Darrin J. Rodgers Jun 25 2015
The remarkable conversion story of the father of Yonggi Cho, founder of the world's largest congregation.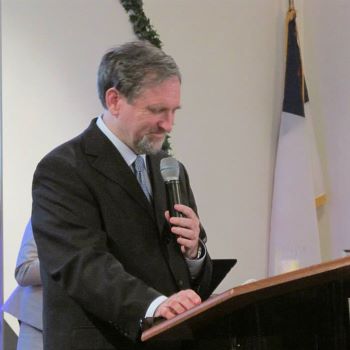 John W. Kennedy Jun 19 2015
William H. Jeynes is an academic scholar -- and a preacher around the globe.