Results for your search
Total Results: 9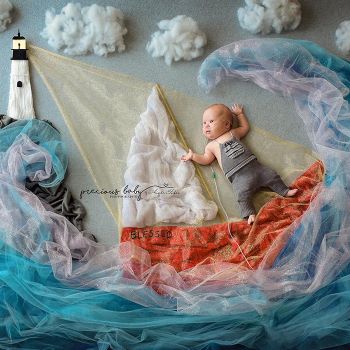 Rachel Ellis Feb 25 2020
Unexpected trip home leads missionary to a new calling as "precious baby" photographer.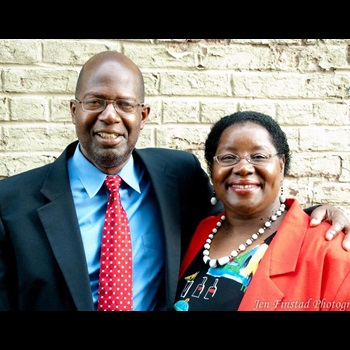 Andre Henry Sep 19 2018
Recovery ministry Rich in Mercy imparts forgiveness for abortions.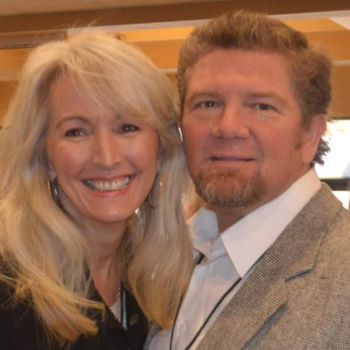 John W. Kennedy Jan 15 2016
Rather than judgment and condemnation, churchgoers are urged to offer hope and compassion to those in a crisis pregnancy.