Results for your search
Total Results: 9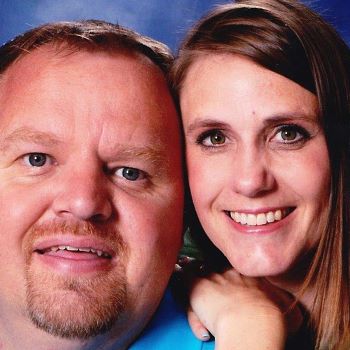 Amber Weigand-Buckley May 16 2016
Following a church split, the Assembly of God in Mount Vernon, Missouri, seemed to be declining rapidly, but through the help of the Acts 2 Journey, the congregation moved from survival mode to vision mode!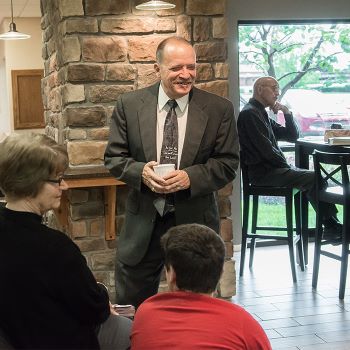 Darla Knoth Sep 8 2015
An "everyday life" of worship isn't restricted to ministers -- it's for everyone, no matter what their occupation!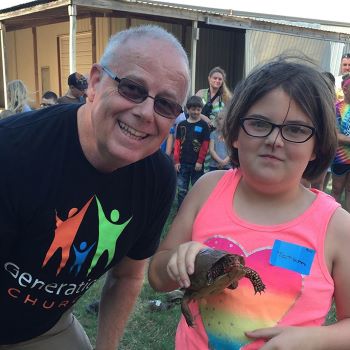 Amber Weigand-Buckley Jul 23 2015
Generations Church (AG) in Guthrie, Oklahoma, decided to embrace the Acts 2 Journey, which has resulted in growth and a new direction for the church.