Results for "Addiction Recovery"
Total Results: 9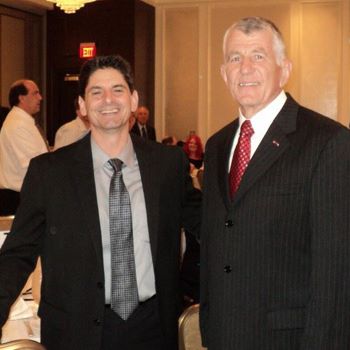 John W. Kennedy Jan 27 2016
After 20 years of addiction, Joel Jakubowski finally found freedom at Teen Challenge. Now he is helping others do the same.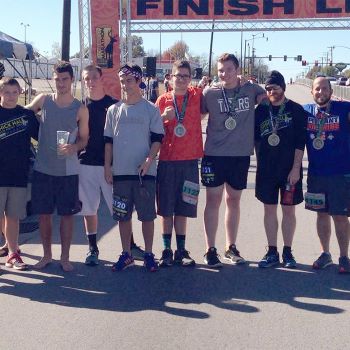 Dan Van Veen Nov 6 2015
Teen Challenge of the Ozarks leaders have discovered God can use something unexpected to aid boys in recovery -- long distance running!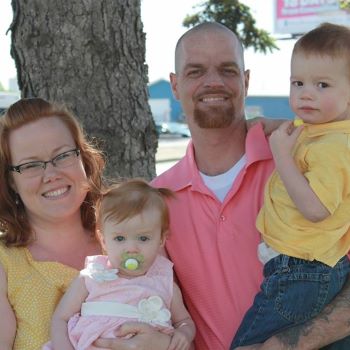 Ginger Kolbaba Sep 21 2015
Former drug addict David Vernoy opens Redemption Road houses for men released from prison.