Results for your search
Total Results: 9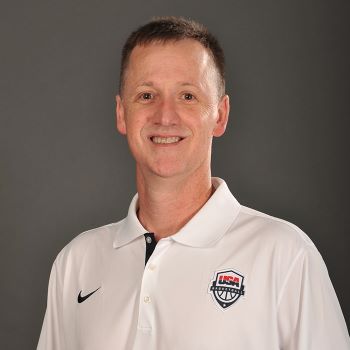 Natalie Tristan and PE News Jul 8 2015
Donnie Bostwick, head coach of the Southwestern Assemblies of God University men's basketball team, was named a court coach to assist with the development and selection of the USA Basketball Men's U19 World Championship Team. Bostwick was the only coach not from an NCAA Division I program.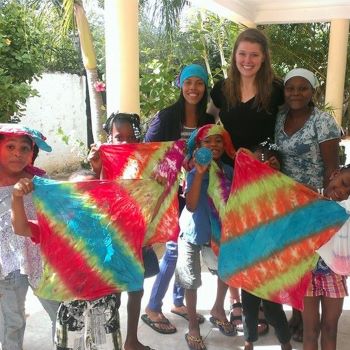 Austin Jacobs Jun 5 2015
Sewing ministry meets needs of rescued women in the Dominican Republic.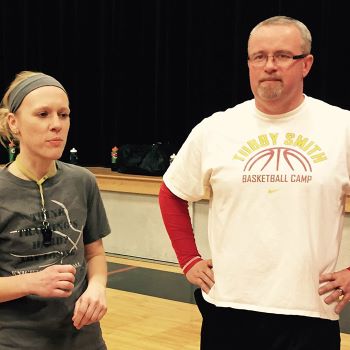 Ginger Kolbaba Feb 23 2015
Onetime mixed martial arts competitor Brynn Harms finds a niche in rural Minnesota.