Results for your search
Total Results: 9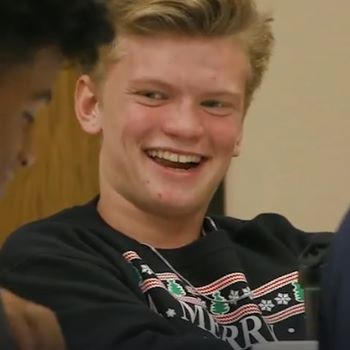 Dan Van Veen Jul 29 2019
Evangel University and Teen Challenge USA are working together to conduct a survey designed to make the efforts of Teen Challenge even more effective.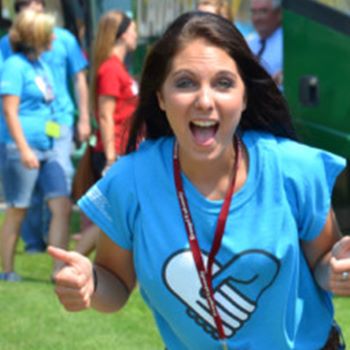 Apr 23 2018
Students with a heart for service are expected to find the new Center for Compassion a powerful training resource.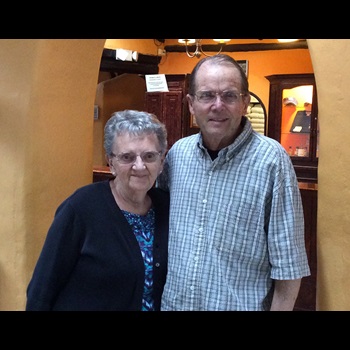 John W. Kennedy Dec 14 2017
Octogenarians Stan and Julie spent many years turning struggling U.S. churches around. Now they lead construction teams overseas.