Results for your search
Total Results: 9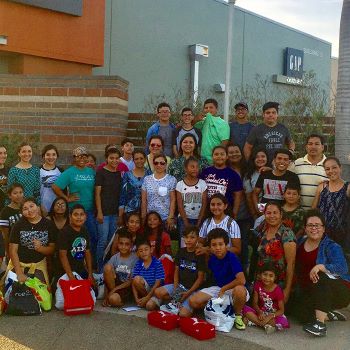 Deann Alford Aug 6 2018
Immigrant, Hispanic children receive food for the body and spirit at a summerlong VBS.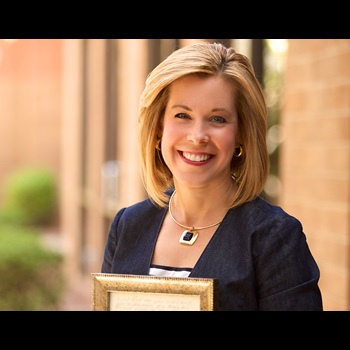 John W. Kennedy May 3 2018
Kristen Waggoner is lead counsel in the pending First Amendment case on baker Jack Phillips.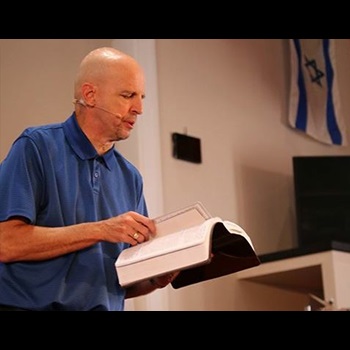 Peter K. Johnson Nov 10 2017
Parents find a new calling in grief recovery after the death of their daughter.