Results for your search
Total Results: 9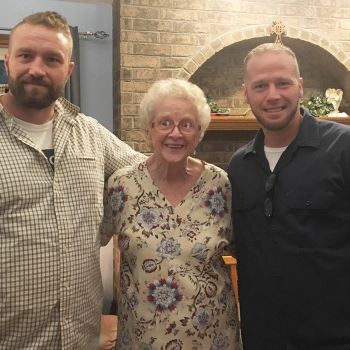 Cynthia J Thomas Jun 20 2019
Priscilla Edwards, 89, is retiring after 16 years of weekly ministry at a Fordland, Missouri, prison, though she'll continue to lead a monthly chapel.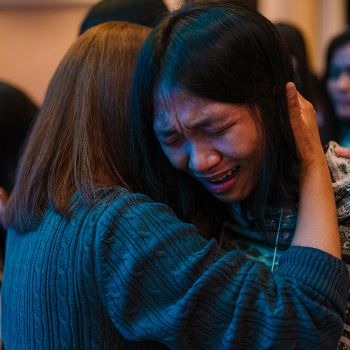 Dan Van Veen Jul 23 2018
When a person is rescued from a trafficking situation, Tess Franzen, founder of Freedom's Journey, understands that's just the beginning.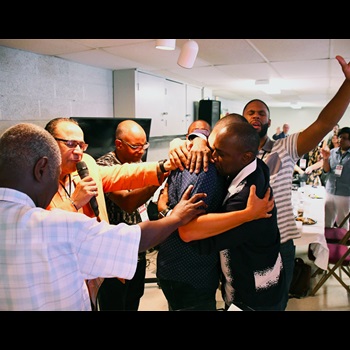 John W. Kennedy Jul 19 2018
CMN director relates wake-up call on racial bias in America.