Results for your search
Total Results: 9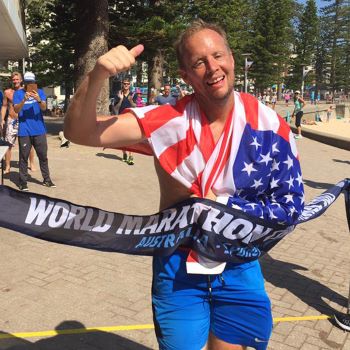 Dan Van Veen Feb 15 2017
It was an incredible challenge, but for the L.A. Dream Center, Matthew Barnett took it on!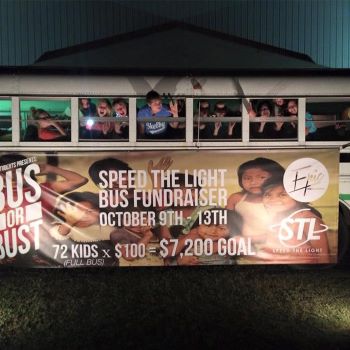 Dan Van Veen Oct 27 2015
An AG youth group spends three days on a bus to raise money for their Speed the Light project -- buying a bus for missionaries in Ecuador!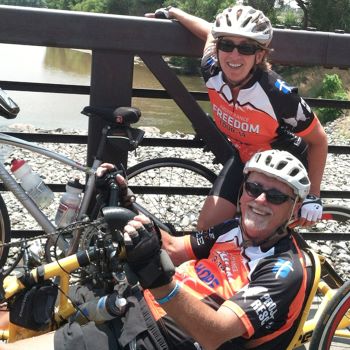 Dan Van Veen Jul 28 2015
The Front Range Freedom Tour sees $34,000 raised to support Project Rescue, but also builds relationship and community among those participating in the 500-mile bicycle ride.