Results for your search
Total Results: 9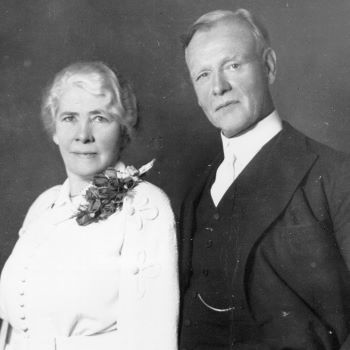 Darrin J. Rodgers Mar 8 2018
Read the rich history of God's pursuit of Robert A. Brown, a man who would help found Glad Tidings Tabernacle in New York City, for many years, the largest AG congregation.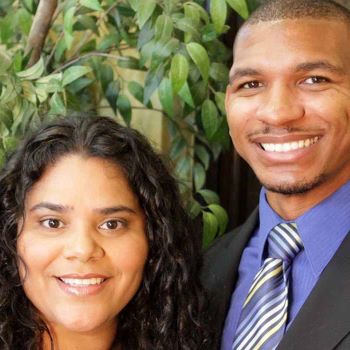 Andrew Hurst Jun 19 2017
Jon and Elizabeth Smith pastor the House of Prayer Church in New Orleans where encountering the supernatural is far from uncommon.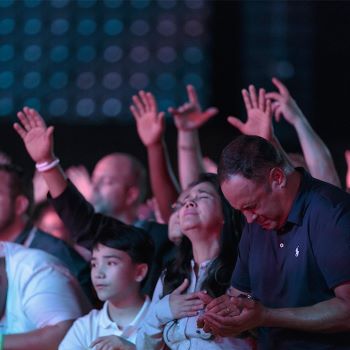 Dan Van Veen Apr 27 2016
A collection of free, downloadable resources have been made available to assist churches in promoting and supporting Pentecost Sunday.