Results for your search
Total Results: 9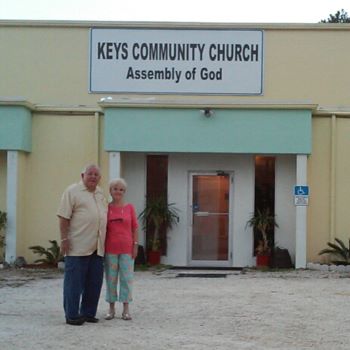 Peter K. Johnson Mar 10 2016
A retired AG pastor plants the first fruitful church on sparsely populated island in the Florida Keys.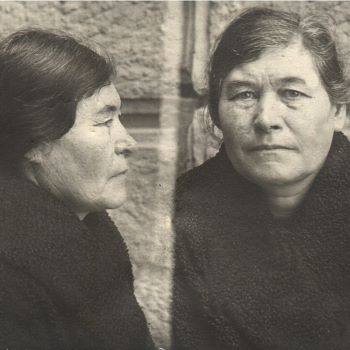 Darrin J. Rodgers Nov 25 2015
Missionaries Ivan and Katherine Voronaev spent years in Siberian prison camps under communist persecution, but their unwavering faith persevered.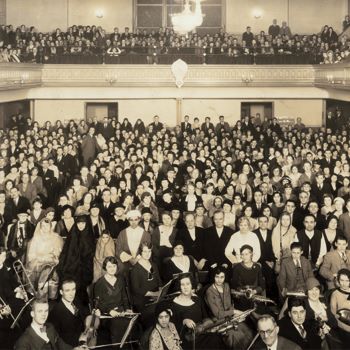 Peter K. Johnson Feb 13 2015
Miami Pastor Rich Wilkerson of Trinity Church undertakes long-term project to lead onetime flagship congregation in Harlem.