Results for your search
Total Results: 8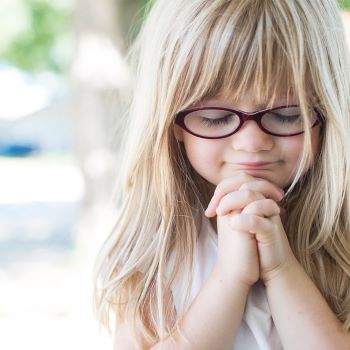 Dick Gruber May 22 2015
Do children need the power of the Holy Spirit in their lives? Children's specialist Dick Gruber says they need it more than ever! See what he has to say about introducing, explaining, and leading a child to the baptism in the Holy Spirit.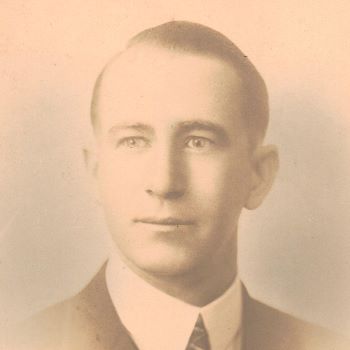 Darrin J. Rodgers Apr 23 2015
Elmer Ferguson Muir was a Baptist minister who discovered through his study of Scripture that the infilling of the Holy Spirit was for him as well. Soon afterwards, he and his wife were filled with the Holy Spirit with evidence of speaking in tongues.