Results for your search
Total Results: 9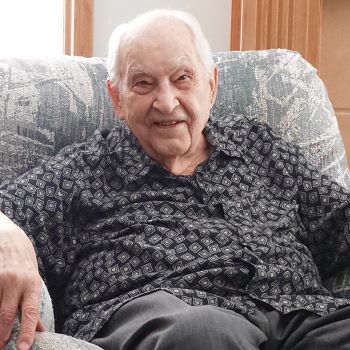 Kristel Ringer Zelaya Jan 6 2017
David W. Flower, the last surviving child of J. Roswell and Alice Reynolds Flower, died on January 4.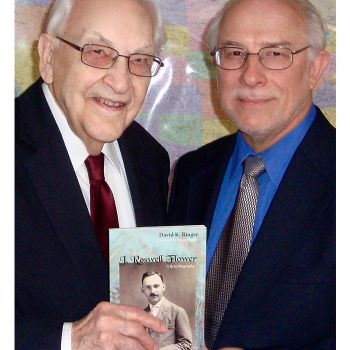 Kristel Ringer Zelaya Jul 12 2016
Get to know J. Roswell Flower, the first secretary of the newly formed Assemblies of God, through this historic and revealing look at this revered man of God.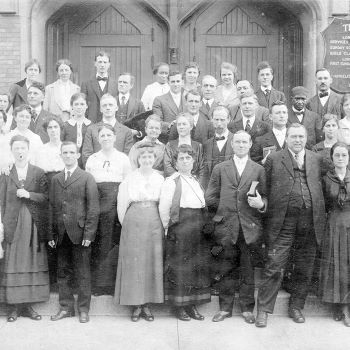 Darrin J. Rodgers Mar 17 2016
Despite global depression following World War I, the Assemblies of God began its missionary program and urged support for those willing and ready to go to the mission field.