Results for your search
Total Results: 9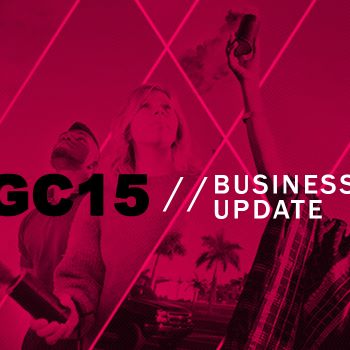 John W. Kennedy Aug 6 2015
General Council votes down proposal to require new ministers to obtain additional learning.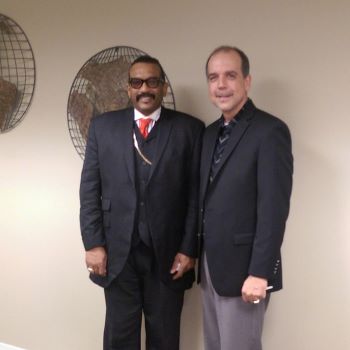 Dan Van Veen May 1 2015
Ohio Ministry Network (OMN) Superintendent John Wootton says a divine move of God is occurring in Ohio as leaders from a number of denominations are responding to OMN's efforts to connect with them. In addition, leaders from other denominations are now reaching out to connect with OMN.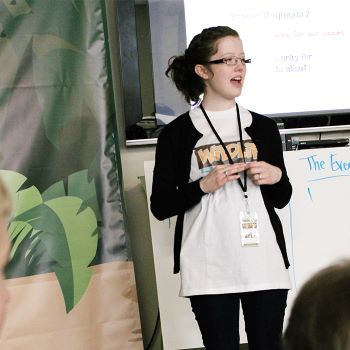 Kenneth C. Walker Mar 11 2015
Ohio Ministry Network discipleship model recognizes milestones throughout life.