Results for your search
Total Results: 9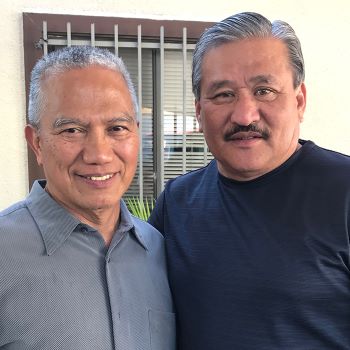 John W. Kennedy Mar 30 2017
L.A. pastors stress evangelization, discipleship in ethnic neighborhoods.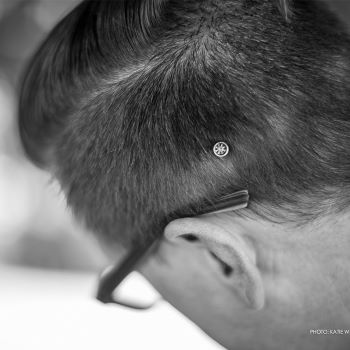 Dan Van Veen Apr 4 2016
He was a church planter with lofty dreams of success and a sense of entitlement — and God wasn't buying it.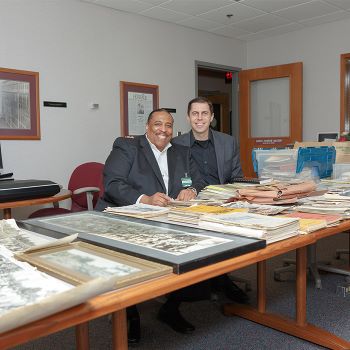 Darrin J. Rodgers Dec 22 2015
An extensive archive collection from the Pentecostal Assemblies of the World, Organized in 1907 in the midst of the Azusa Street revival, has been donated to the Flower Pentecostal Heritage Center.