Results for your search
Total Results: 9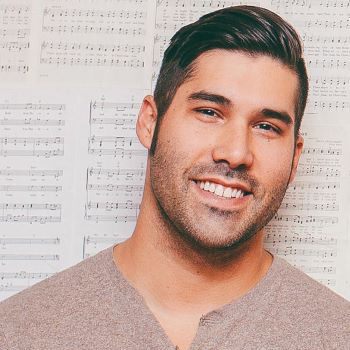 John W. Kennedy Jun 20 2017
Prolific songwriter and worship leader Kurtis Parks heeds a preaching call.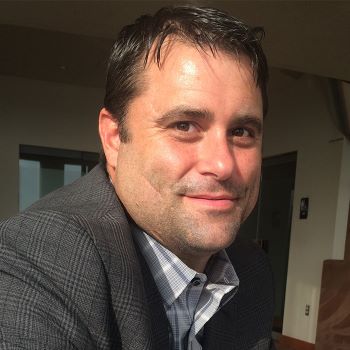 Deann Alford Nov 24 2015
Pastor Kevin Ramsby embraces a platform of mercy after being stabbed 37 times.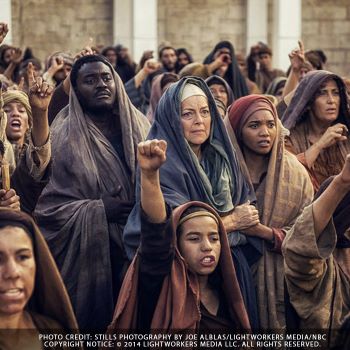 Mark Forrester Feb 6 2015
NBC's A.D. The Bible Continues will have an accompanying Bible kit with heavy input from Assemblies of God leaders.