Results for your search
Total Results: 9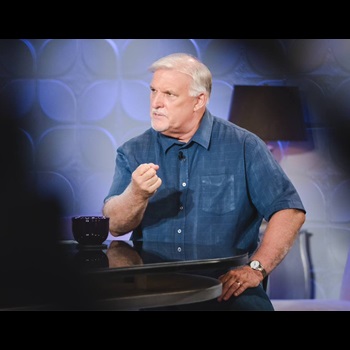 John W. Kennedy Jun 26 2018
Joe Dallas has seen the struggle from both sides. He is reminding the Church to keep the standard of truth.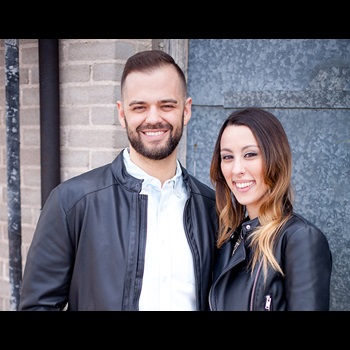 Rachel Dawn Hayes Dec 6 2017
Ryan Visconti pastors a growing church where his father and father-in-law are on staff.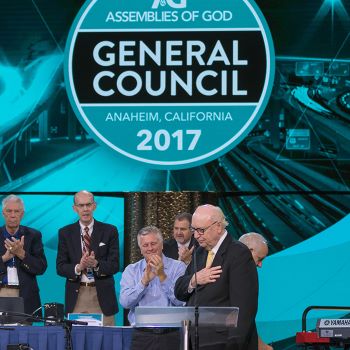 John W. Kennedy Aug 11 2017
General Council expresses gratitude for George O. Wood's decade of leadership.