Results for your search
Total Results: 9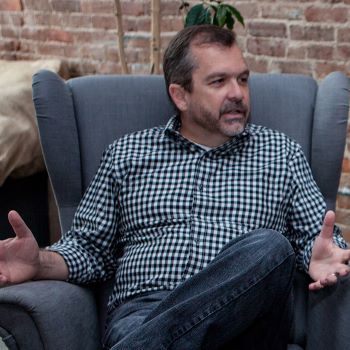 AG News Jan 29 2016
Author and ministry leader Mike Clarensau challenges men to fulfill their callings.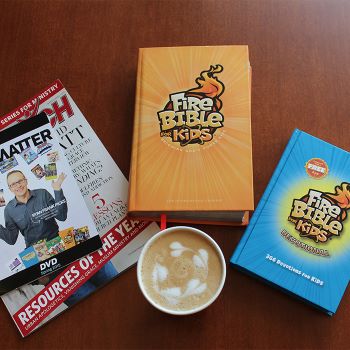 Ron Kopczick Mar 16 2015
Outreach and KidzMatter magazines tout ministry tools distributed through My Healthy Church and Influence Resources, brands created by the Assemblies of God to resource the Fellowship and the larger Spirit-empowered community.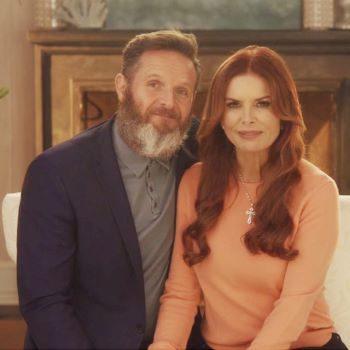 Mark Forrester Mar 12 2015
The producers of NBC's highly anticipated A.D. miniseries express gratitude to Assemblies of God leadership.