Results for your search
Total Results: 9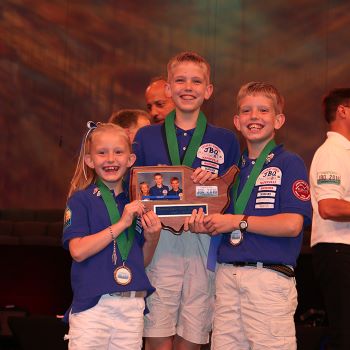 Dan Van Veen Jun 20 2016
Calvary Church (AG), Naperville, Illinois, claimed its fifth national Junior Bible Quiz Title at the 2016 National JBQ Festival held in Kansas City June 9-11.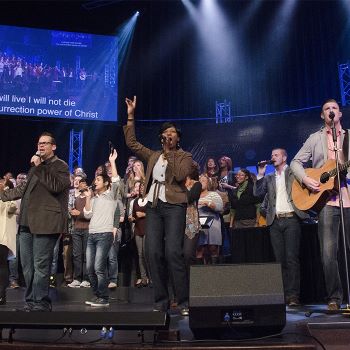 John W. Kennedy Nov 12 2015
Large predominantly white North Carolina church experiences blessings in blending with other ethnicities.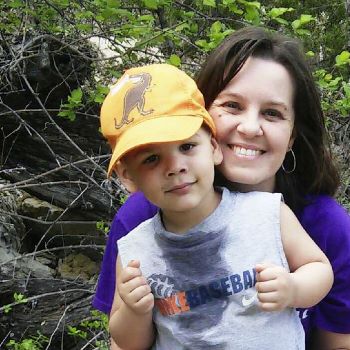 Ginger Kolbaba May 7 2015
Mother's Day celebrations may cause pain for women struggling with infertility.