Results for your search
Total Results: 8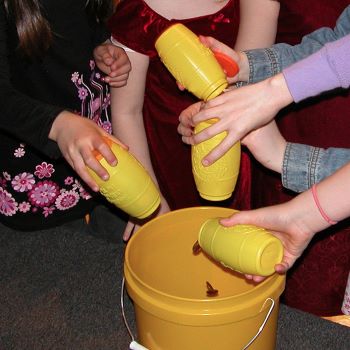 Dan Van Veen Nov 17 2015
He may lead a church of less than 50, but Pastor Daryl Pennington and the congregation of McClusky (North Dakota) Assembly of God make BGMC and missions a financial priority.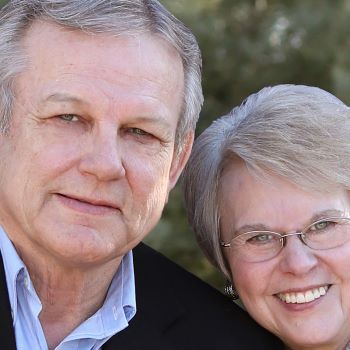 Darrin J. Rodgers Apr 29 2015
Leon Freitag was diagnosed with pleural mesothelioma, an incurable cancer, and given 12 to 18 months to live. As an example to others, Freitag chose to believe God for a miracle and demonstrate faith through suffering and, ultimately, dumbfound the doctors!