Results for your search
Total Results: 9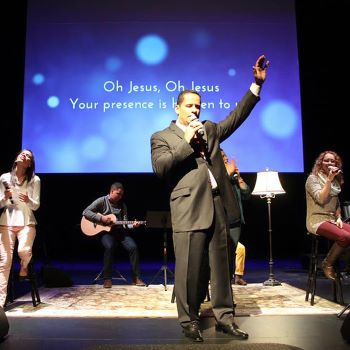 John W. Kennedy May 5 2015
The growing number of Latinos in the U.S. Assemblies of God is shaping the future of the Fellowship.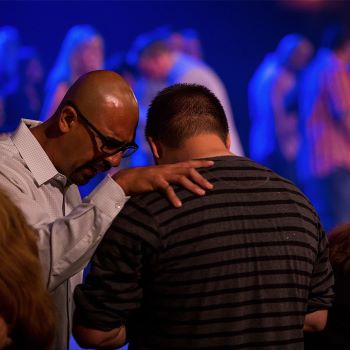 John W. Kennedy Apr 10 2015
Southern California churches adopt strategies to better reflect the ethnic representation of their surroundings.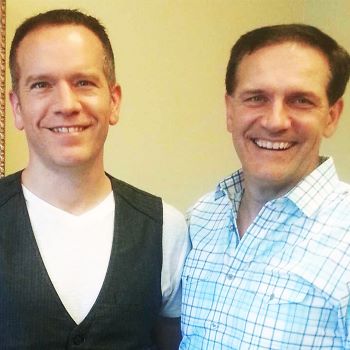 John W. Kennedy Jan 14 2015
A small Oklahoma church, displaced by toxic environmental concerns, is focusing on people, thanks in large part to a helping hand from a Maryland congregation.