Results for your search
Total Results: 9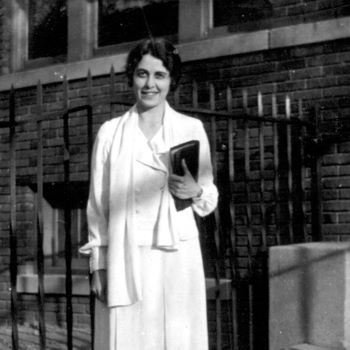 Glenn W. Gohr Aug 18 2016
Hattie Hammond's passion for Christ and simple gospel message resonated with people, making her one of the most popular early AG evangelists.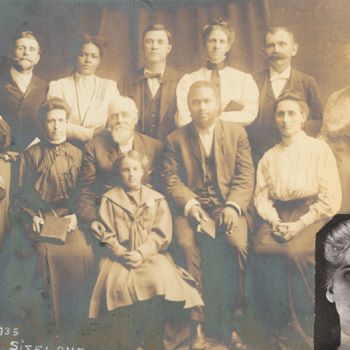 George O. Wood Apr 8 2016
Five things the believers at Azusa Street had that is desperately needed in the Church today.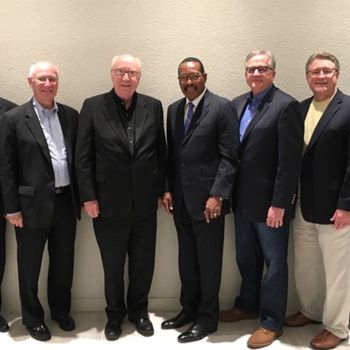 AG News Staff Feb 26 2016
Leaders of seven Pentecostal movements recently gathered in Texas to further cooperation, jointly seek God, and commit to pursuing the Holy Spirit in an effort to give hope to the world.