Results for your search
Total Results: 9
Rachel Dawn Hayes Aug 23 2017
Phoenix Dream Center helps transform lives of women bound by sex.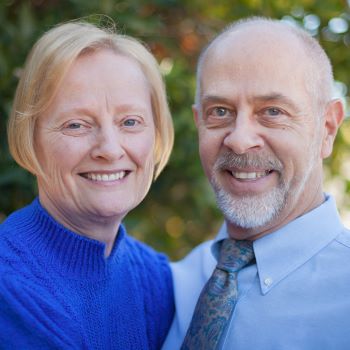 John W. Kennedy Nov 22 2016
Missionary couple John and Doris Knoles identify with the struggles of others due to the deaths of their granddaughter and daughter.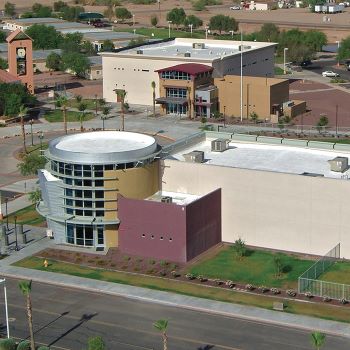 Deann Alford Mar 3 2016
Former Lutheran congregation becomes a Dream City Church satellite campus, boosting the Phoenix megachurch to 15,000 followers.