Results for "Prison Ministry"
Total Results: 9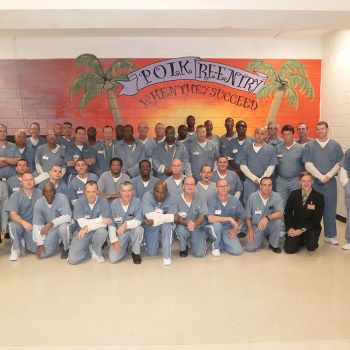 John W. Kennedy Mar 18 2016
Faith-based prison ministry under the direction of Chaplain Bob Holyfield helps inmates develop character and find purpose.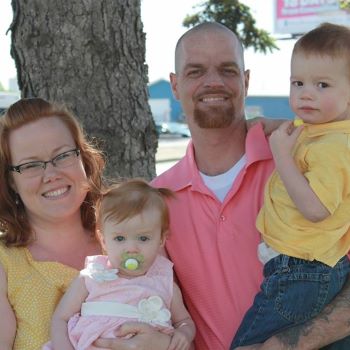 Ginger Kolbaba Sep 21 2015
Former drug addict David Vernoy opens Redemption Road houses for men released from prison.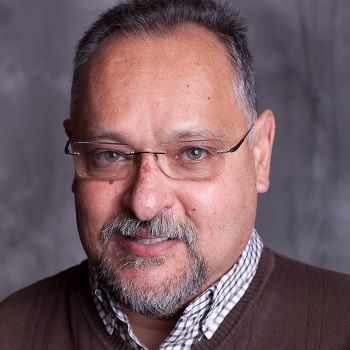 John W. Kennedy Jun 30 2015
Manuel F. Cordero succeeds Alvin F. Worthley as senior director of AG Chaplaincy Ministries.