Results for your search
Total Results: 9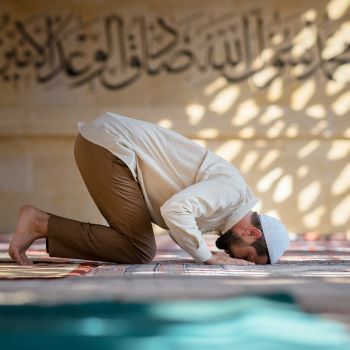 Dan Van Veen Jul 23 2019
College student Aziz Saeed was a confident Muslim, but the more he learned about Christianity and the God of the Bible, his confidence turned to questioning: Had he been wrong all this time?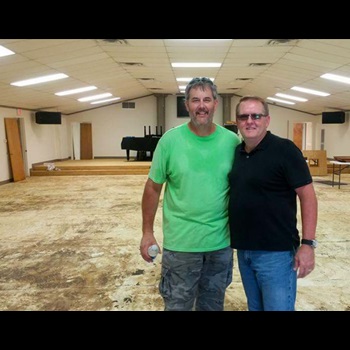 Dan Van Veen Aug 1 2017
Historic flooding left two Louisiana AG churches with hundreds of thousands of dollars in damages and no flood insurance, but God's provision was . . . miraculous!
Dan Van Veen Dec 7 2016
"It's my life" is a phrase often used, but the decisions a person makes with his or her life can have a profound impact on history for generations to come.