Results for your search
Total Results: 9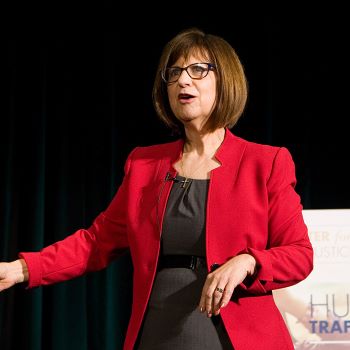 Ginger Kolbaba Jan 11 2016
Sandra Morgan and the Global Center for Women and Justice at Vanguard University lead the battle to educate unsuspecting Americans about enslavement.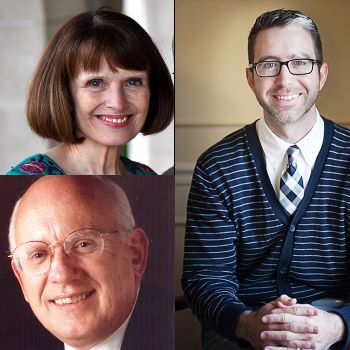 AG News Sep 9 2015
PE News asked a panel of experts to discuss the issue of sexual and pornography addiction.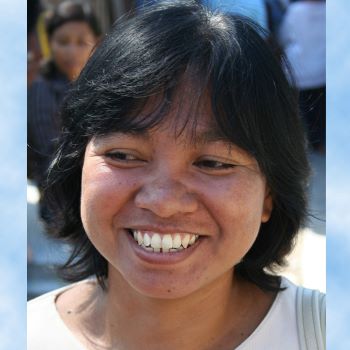 Amber Weigand-Buckley Jan 13 2015
In 2014 alone, the work of Project Rescue, a ministry of Assemblies of God World Missions, reached over 32,000 women and children who have been affected by sexual slavery. January is National Human Trafficking Awareness Month.