Results for your search
Total Results: 8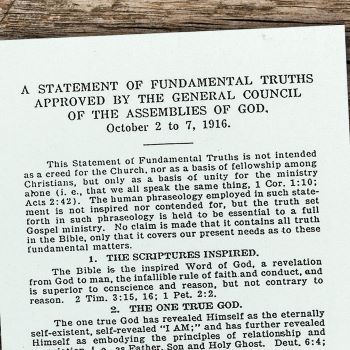 George O. Wood Oct 7 2016
The Statement of Fundamental Truths is core to the Assemblies of God — in fact, it may very well have kept the Fellowship from dissolving into chaos.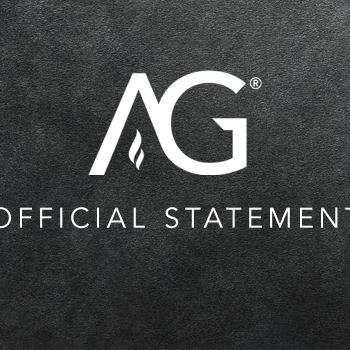 AG Official Feb 15 2010
"Resolution 20. Racism" was adopted by the 43rd General Council in session, August 8-13, 1989, in Indianapolis, Indiana.