Results for your search
Total Results: 9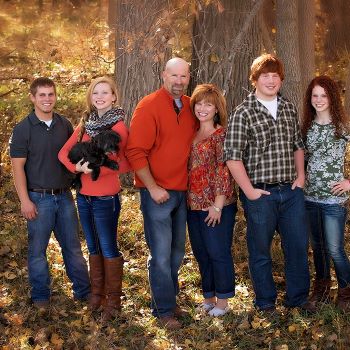 Dan Van Veen Apr 21 2015
Courtney Faith Miller lived as an example of Christ for everyone to see, but a tragic accident ended her life and her dream of one day reaching the lost as a missionary never came to pass - or has it?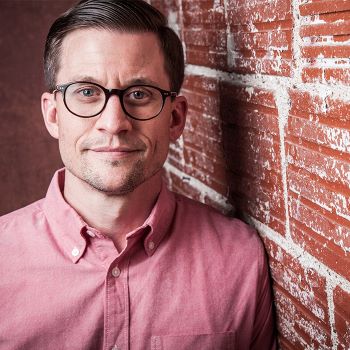 Dan Van Veen Mar 16 2015
Heath Adamson, senior director for AG Youth Ministries, recently met with leaders from prominent global youth organizations, including key leaders in the UN (United Nations).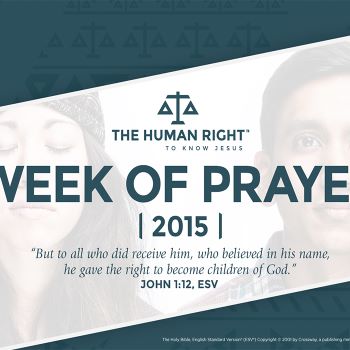 Dan Van Veen Dec 11 2014
The Assemblies of God 2015 Week of Prayer, January 4-10, is embracing the National Youth Ministries initiative by making "The Human Right: To Know Jesus" its theme this year.