Results for your search
Total Results: 9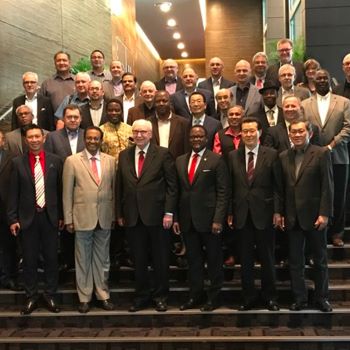 Mark Forrester Mar 28 2017
World AG Fellowship announces 2017-20 leadership terms.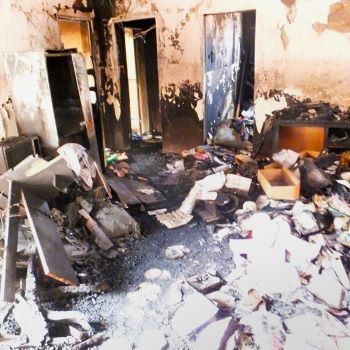 Scott Harrup Nov 3 2016
Churches are urged to set aside one of two Sundays to observe times of prayer for persecuted Christians, especially in the countries of Algeria, Sudan, and Malaysia.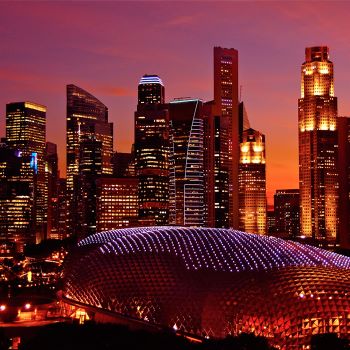 Dan Van Veen Jun 24 2016
The triennial World Assemblies of God Congress to be held in Singapore, March 29-31, 2017.