Results for your search
Total Results: 9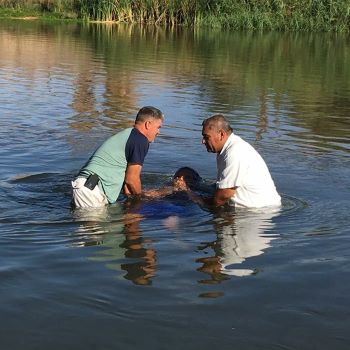 Deann Alford May 25 2017
Arizona church stresses conservation, stewardship of river resources.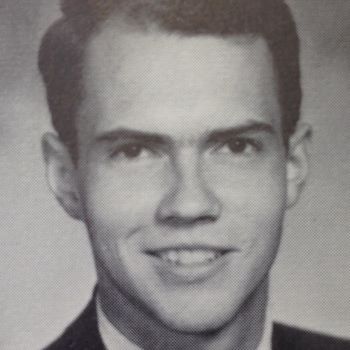 Darrin J. Rodgers Apr 20 2017
Missionaries Don and Sharon Kiser were young, had little experience, and even less financial support, but God used them to minister to migrant workers like few others could!
Shannon M. Nass Jul 20 2016
Nicole Phillips and her ministry team let sex workers know they are intrinsically valued beyond the strip clubs.