Results for your search
Total Results: 9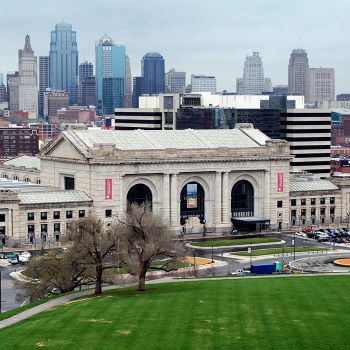 Kirk Noonan Aug 10 2001
A sweet presence filled the Municipal Auditorium Arena on Thursday night as more than 5,000 teens gathered to worship and express their love to Jesus.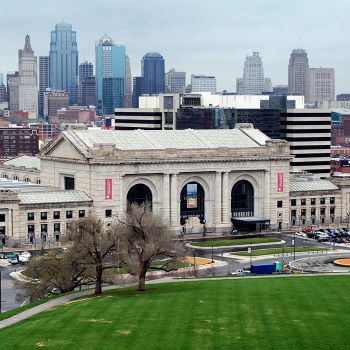 Kirk Noonan Aug 9 2001
On Wednesday night, teens were challenged to embrace the power of the Holy Spirit during their service in the Municipal Auditorium's arena.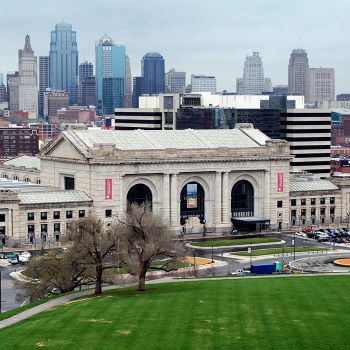 Kirk Noonan Aug 8 2001
Thousands gathered at the Municipal Auditorium Arena Tuesday night for the opening rally of the National Youth Convention and Fine Arts Festival.