Results for "Forgiveness"
Total Results: 15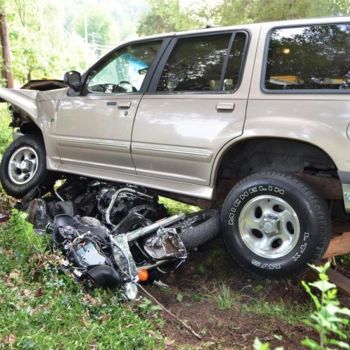 Dan Van Veen Nov 10 2015
What happens when your faith is put through the fire of heart-rending loss?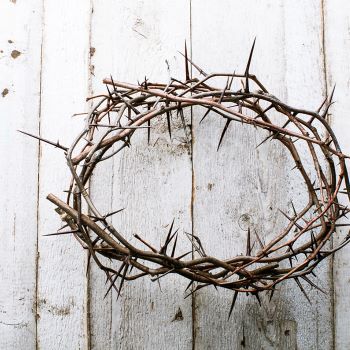 George O. Wood Apr 3 2015
Dr. George O. Wood shares an Easter message that provides a unique perspective on the question of why Christ allowed himself to be crucified.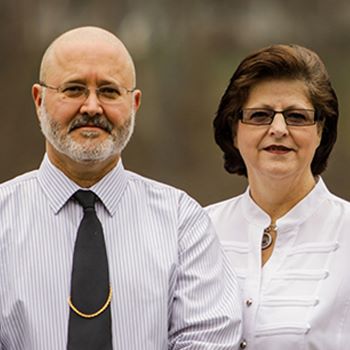 Dan Van Veen Dec 12 2014
As Cpl. Bryon Dickson II stepped out the Blooming Grove (Pennsylvania) State Police Barracks on September 12, 2014, he didn't have a chance as he was shot and killed from ambush. Dickson's mother, Darla Dickson, has chosen to forgive her son's killer — and she means it.