Results for your search
Total Results: 15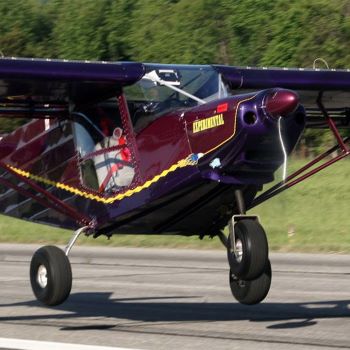 Kenneth C. Walker Jun 25 2015
Jim Lloyd Davis is flying across the U.S. to spread his cancer survival story.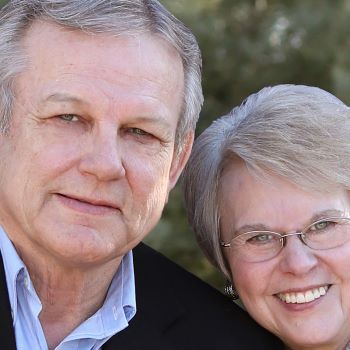 Darrin J. Rodgers Apr 29 2015
Leon Freitag was diagnosed with pleural mesothelioma, an incurable cancer, and given 12 to 18 months to live. As an example to others, Freitag chose to believe God for a miracle and demonstrate faith through suffering and, ultimately, dumbfound the doctors!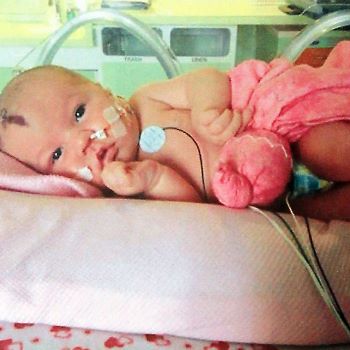 Dan Van Veen Mar 9 2015
A recent PE News and national news story of the miraculous healing of drowning victim John Smith has people wondering if Smith's miracle was a rare exception or if God is still actively healing people. Within days of Smith's article coming out, other accounts of miraculous healings came to light.