Results for your search
Total Results: 15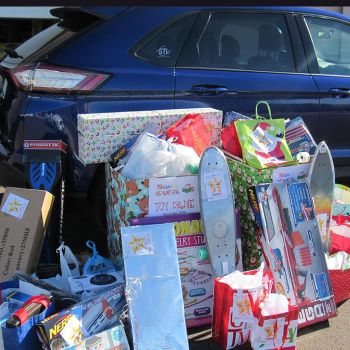 John W. Kennedy Jan 12 2016
New Speed the Light vehicle enables missionaries Gary and Tammie Webb to stretch their ministry to youth around Arizona.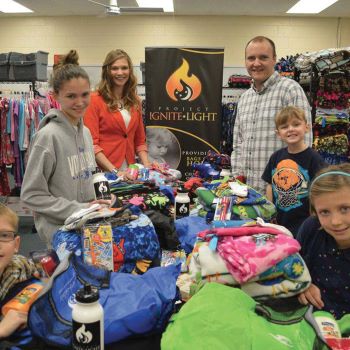 Kenneth C. Walker Apr 27 2015
Project Ignite Light, a ministry to abused children, is set to grow.
Deann Alford Mar 11 2015
Many of the abused and foster children who benefited from the program now volunteer themselves.