Results for "Children's Ministries"
Total Results: 15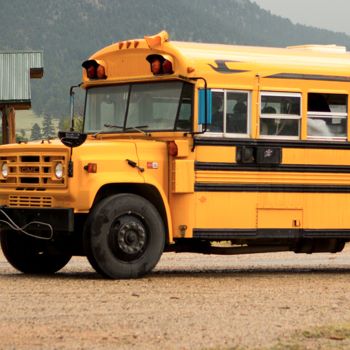 Dan Van Veen May 3 2016
A caring AG pastor with a church bus set young David's life onto a path of compassion and ministry that no one ever imagined!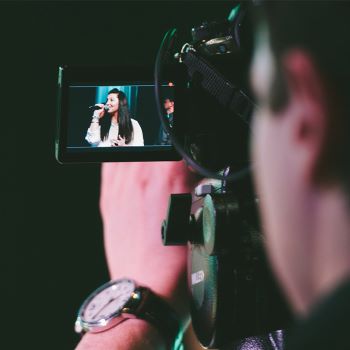 Dan Van Veen Nov 9 2015
Boys and Girls Missionary Challenge (BGMC) issued a BGMC video challenge to children's pastors -- and the winners have been chosen!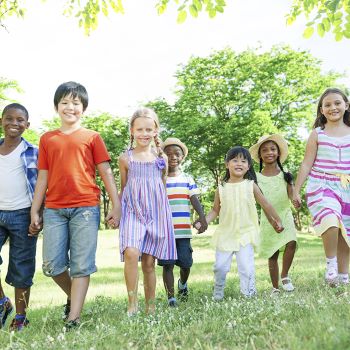 Anna Evans Jul 15 2015
Spirit Empowered children's leaders create Healthy Church resource.