Results for your search
Total Results: 15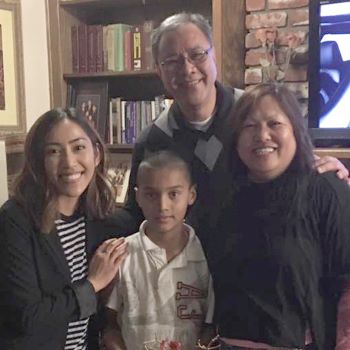 Christine Temple Apr 1 2016
A Pastor's family calls on Jesus to resurrect a boy struck by a truck.
Scott Harrup Oct 12 2015
Convoy of Hope Europe starts a church for refugees camped in France.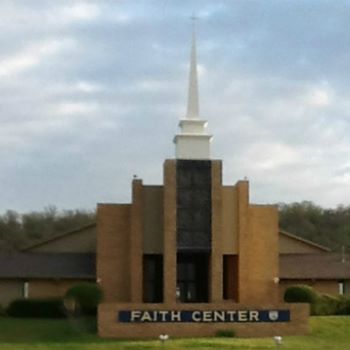 John W. Kennedy Mar 9 2015
Car hits van en route to youth Fine Arts Festival in North Texas, killing two.