Results for your search
Total Results: 15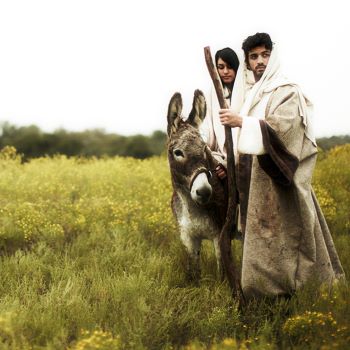 George O. Wood Dec 21 2016
The Christ of Christmas was soon taken to a foreign land, as His family fled for their lives and became dependent on others' kindness to survive . . . like so many others are desperately doing today.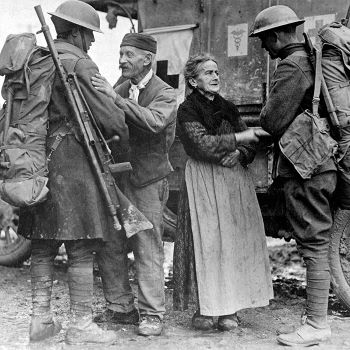 Darrin J. Rodgers Jun 30 2016
Can a nation be Christian? Not according to this historic Pentecostal leader!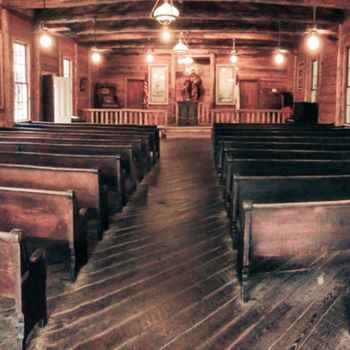 John W. Kennedy Dec 31 2015
The number of self-identifying Christians in the U.S. remains high, but keeps dropping.