Results for your search
Total Results: 15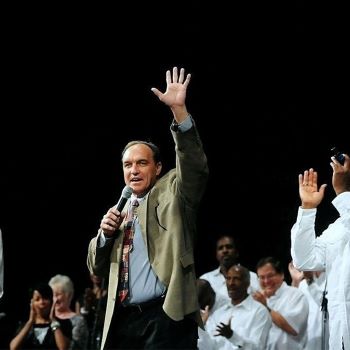 John W. Kennedy May 9 2016
AG Chaplain Durell Tuberville is working full time — long after doctors predicted cancer would kill him.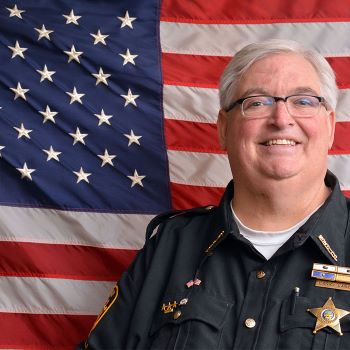 Shannon M. Nass Jan 7 2016
Ohio sheriff relies on Assemblies of God Chaplain Larry Lane and churches to build community trust.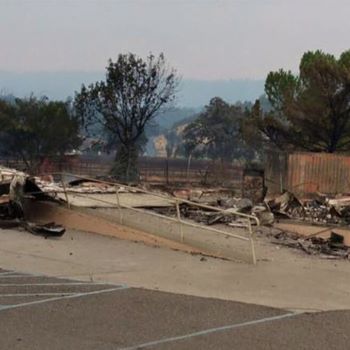 John W. Kennedy Oct 5 2015
Disaster-response chaplain James Uhey brings a sensible approach to churches caught in the midst of a crisis.