Results for your search
Total Results: 15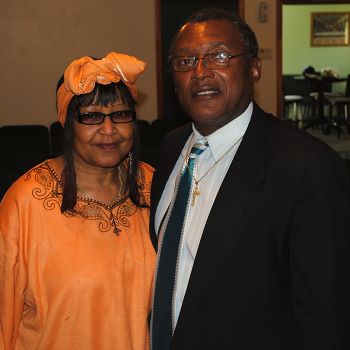 John W. Kennedy Mar 1 2017
Jamal Alexander tries to help make the streets of L.A. a little safer and saner.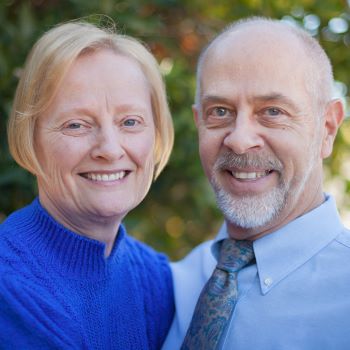 John W. Kennedy Nov 22 2016
Missionary couple John and Doris Knoles identify with the struggles of others due to the deaths of their granddaughter and daughter.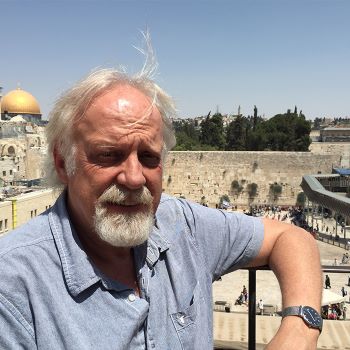 Peter K. Johnson Jun 22 2016
Missionary to Jewish people finds telling Bible stories can be an effective evangelism tool.