Results for your search
Total Results: 15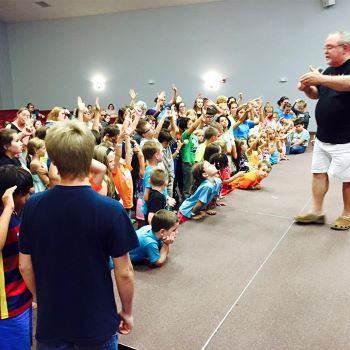 Shannon M. Nass Mar 8 2016
U.S. Missionary Randy Thompson finds a new outlet for his series 'Tween You and Me.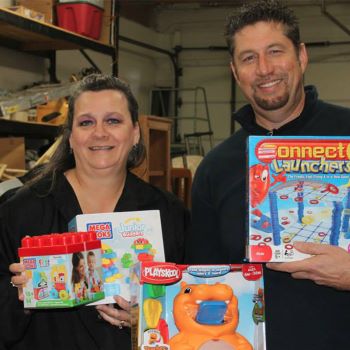 John W. Kennedy Apr 20 2015
Gary and Tammie Webb use innovative approaches to help ease traumatic experiences of kids.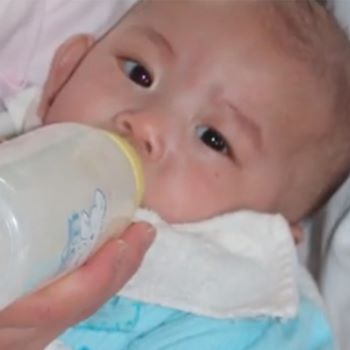 AG News Feb 10 2015
National Girls Ministries Director Mandy Groot reports that the 2014 Coins for Kids project, Northern Asia Orphan Care, broke their all-time giving record by more than $20,000.