Results for your search
Total Results: 15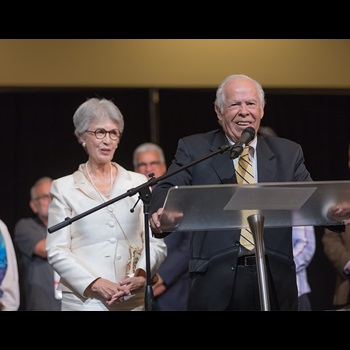 John W. Kennedy Aug 10 2017
Hispanic Assemblies of God pioneer feted for years of service.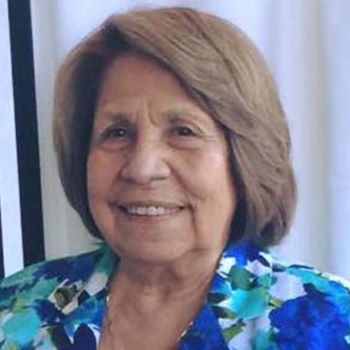 Eric Tiansay Oct 14 2016
After a dozen church plants and fruitful prison ministry, Flora Vergara still wants to spread the gospel to everyone she meets.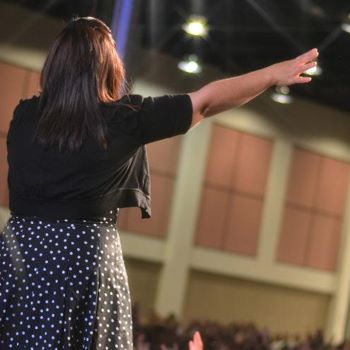 Christina Quick May 13 2015
Argentina native Silvia Carrizo is leading the way in breaking ministry barriers.