Results for your search
Total Results: 15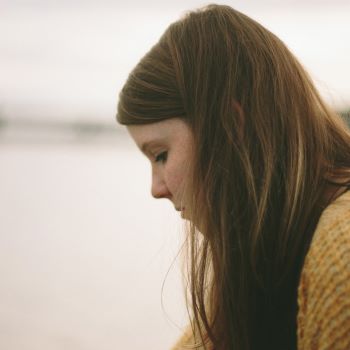 John W. Kennedy Jul 27 2015
How the Church responds to those with troubled minds can be the key to recovery and healing.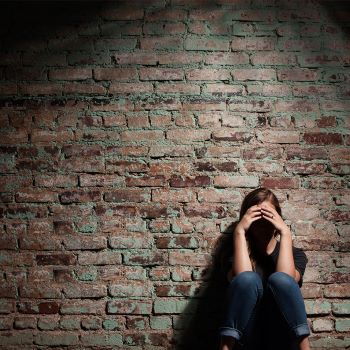 John W. Kennedy May 18 2015
Counselors say support of families, friends, and church members is key in preventing suicide.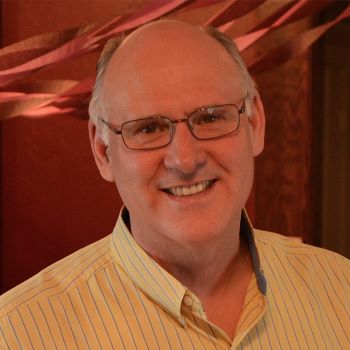 Christina Quick May 4 2015
Mental health chaplain Glen Ryswyk finds leaning on Jesus can be the best medicine.